We waited way too long to change Bri's bandage on her foot this time. And by we, I of course mean I. I have no idea what I was thinking, but after her afternoon bandaging yesterday, I just let it go overnight. There is one big problem with that, a problem that is painfully obvious to me now.
I didn't apply our favorite essential oil-based ointment that last time; instead, it was just the solution-soaked gauze. The ointment is similar to a triple antibiotic ointment, and when used, provides a nice buffer between the gauze and the wound. The problem, as you can probably surmise, is that the gauze dried out overnight. Without any ointment there to buffer the wound, when we did the bandage change at around 10:30 this morning, the gauze was basically welded to the wound. Enter soul-crushing guilt.
I put her foot and the attached gauze in the sink under warm running water and slowly peeled the gauze away as it absorbed the water. Most of it came away fairly easily, but there were a few sticky spots. Tears ran from the poor girl's eyes like antelopes from a lion on the African plains, but I got it done. There was absolutely no bleeding during or after this process. There was no pus or scab. It appears that the wound was just trying to heal the gauze right into it.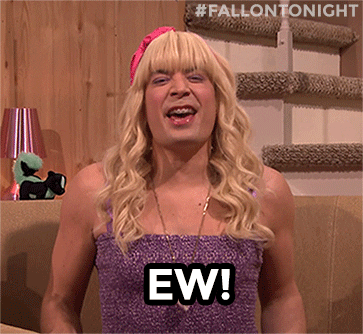 I ran out of solution and had to make up a new batch, but I am currently out of melaleuca (more is on the way, but the wait seems eternal), so I tweaked and strengthened the recipe slightly.
Thyme Wound Cleansing Solution
15 drops Thyme essential oil
15 drops Helichrysum essential oil
16 drops Frankincense essential oil
About 8 ounces distilled water
I cleansed the wound gently (she had suffered enough, and it wasn't dirty), then let it air out a bit. This is how it looked after cleansing.
This time, I made sure to apply a generous amount of ointment before covering with a solution-soaked gauze and wrapping. She continued to cry, so I gave her some ibuprofen for the pain. I'll be sure to check the bandage sooner this time, so as not to qualify for Worst Mom Award. Again.